Mira Winner's Studio | Scale-up of the Year - Zylo
CEO Eric Christopher sits down with Inside Indiana Business's Gerry Dick to discuss winning the Scale-up of the Year.
Founded in 2017, Zylo was the first company to recognize that organizations needed a better way to help manage their rapidly growing Software as a Service (SaaS) portfolios. Its groundbreaking service was a near instant success and led to the Indianapolis company's 2020 TechPoint Mira Scale-up of the Year award. Three years later, the company returned to the Mira gala stage to take home the award again. Even in 2022's uncertain economic times, Zylo secured $36.5 million in a Series C capital raise. Over the next five years, the company expects to nearly triple its employee base from 130 to nearly 400 employees in Indiana and throughout the country. The company is also on pace to more than triple its revenue. Zylo has a historical client retention rate of more than 90 percent and achieved multiple record-breaking sales quarters in 2022. It is well capitalized for future growth and led by a strong and stable executive team that has the experience to propel its continued upward trajectory.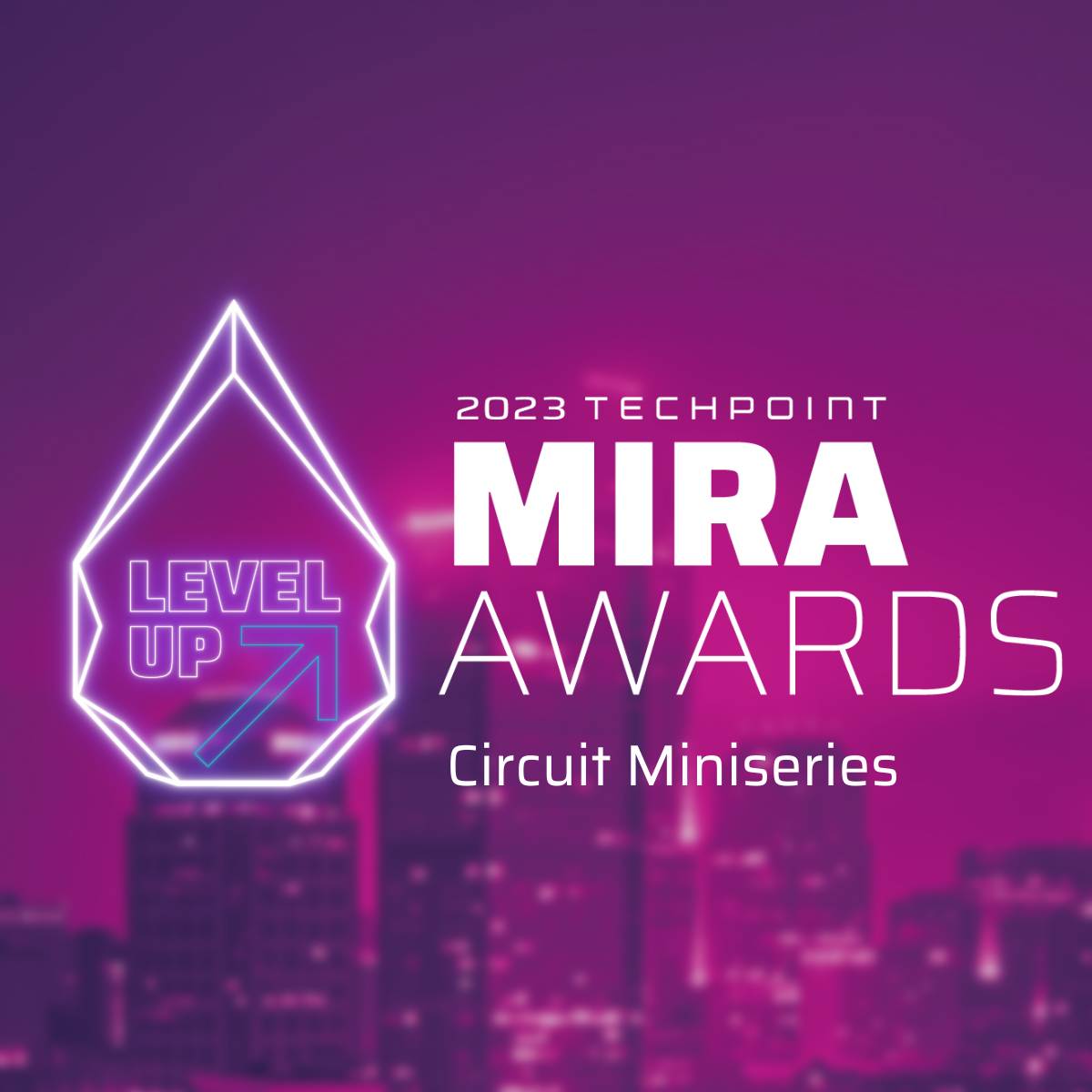 About The Show
The Circuit
TechPoint's series dedicated to telling the human stories behind the major tech headlines in Indiana.